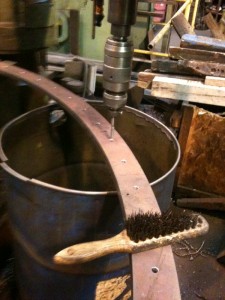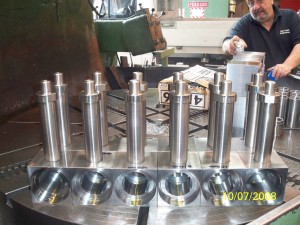 Wall Heath Engineering is a family owned and run company founded in 1978, primarily to manufacture goods to the packing case industry for the Ministry of Defence. With a small workforce of 8 dedicated shop floor employees who have attained a grand total of 100 years service between them. This record speaks for itself regarding consistency of quality and delivery targets.
Our aim is to keep our customers as long as our employees and equally as happy. Our machining staff are experienced in all aspects of milling , turning, turning, boring, slotting and drilling. From large items to small precision components. Over the years the company has evolved to take in a wide range of customers:-
Crane Manufacturers, Steel Handling Plant, Aerospace Industry, Pressure Vessel Manufacture, Ladder Manufacture, Aluminium Production, Lifting Gear, Machine Tool Manufacture, Drop Forges, Fire Escape Suppliers, And Many More.